Puppies
LuLu and Hemi had an amazing litter on 3-19-19. We have two red merle females, three red tri females and one red tri male. There may be some blue eyes in here!
They will be ready to go mid May
We are taking deposits on this litter now.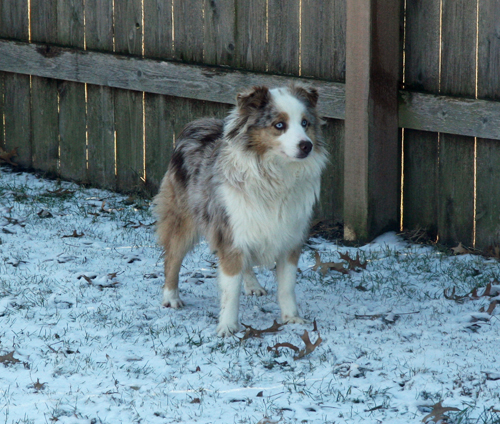 Wiseachers Little LuLu
Red Merle Female
ASDR Registered
15"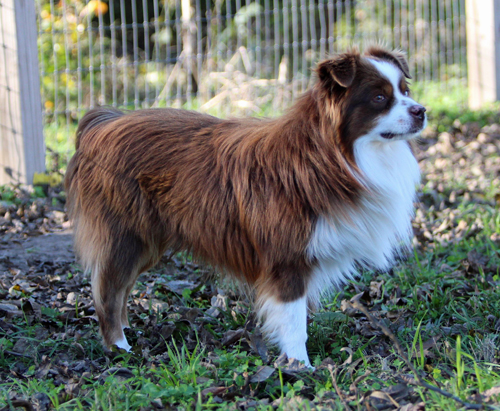 Lil Hemi Wilson
Pawprint full panel clear
MDR1 carrier
ASDR Registered
ASDR Level 1 Champion
15"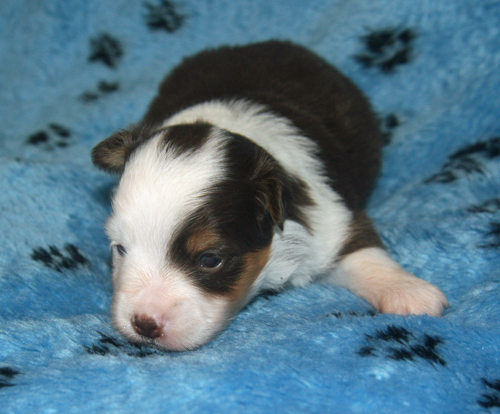 Red tri female - Snap
Possible blue eyes
Pet only
Two Weeks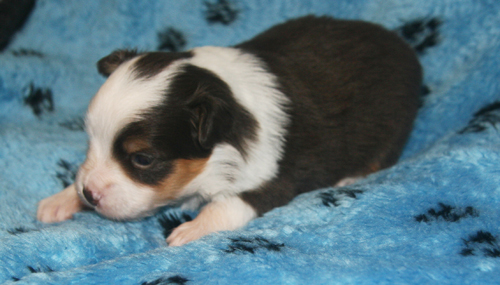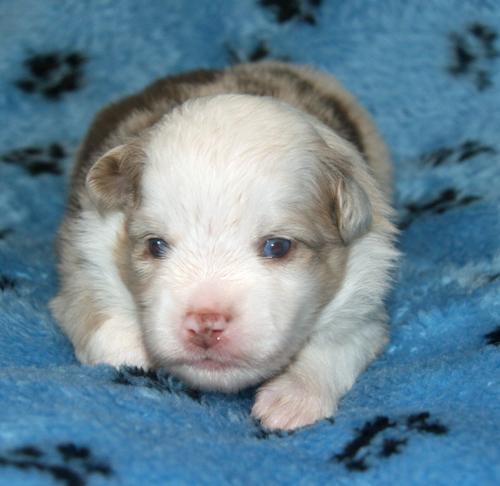 Red Merle Female - Biscuits
Two blue eyes
Two Weeks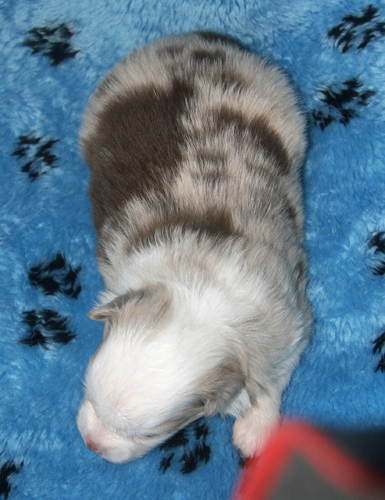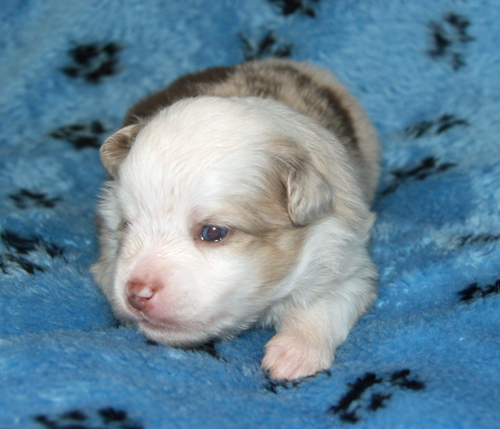 Red Tri Female - Crackle
Possible Blue Eyes
Pet only
Two Weeks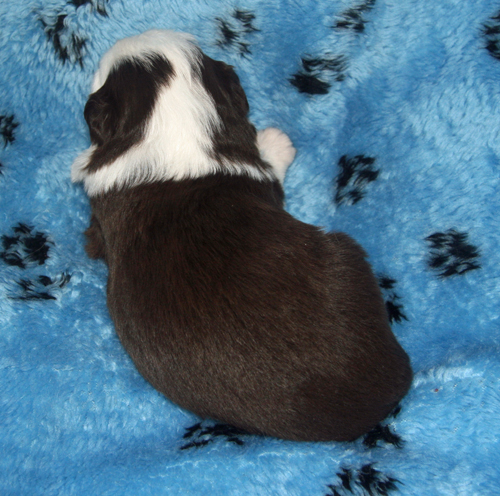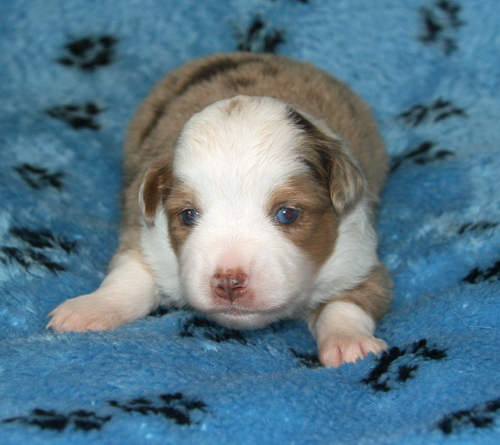 Red Merle Female - Gravy
Two Blue Eyes
Two Weeks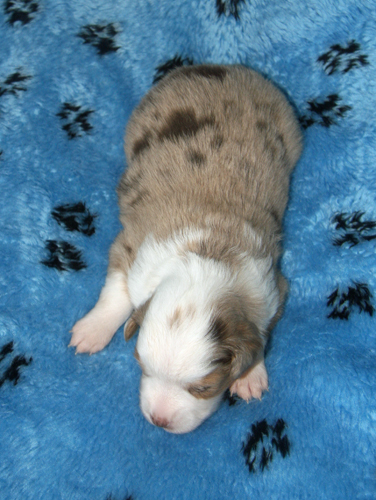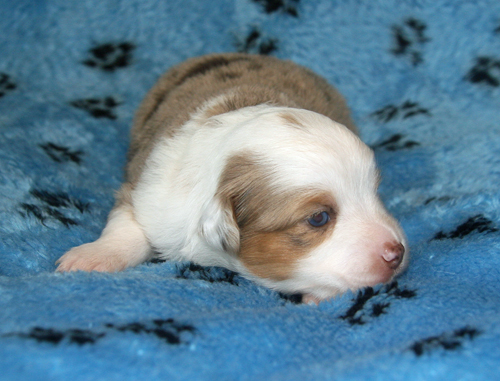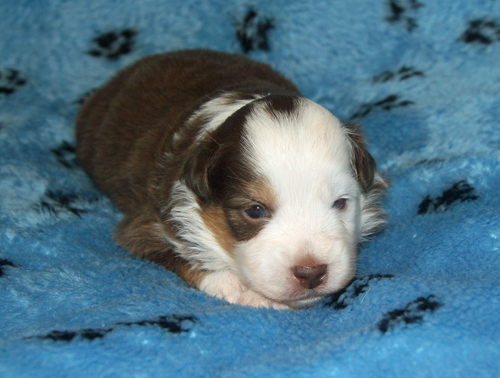 Red Tri Female - Pop
Possible blue eyes
Pet Only
Two Weeks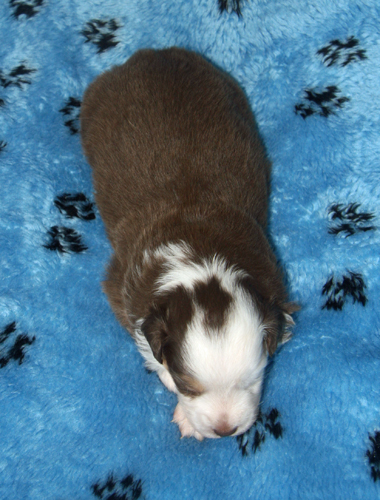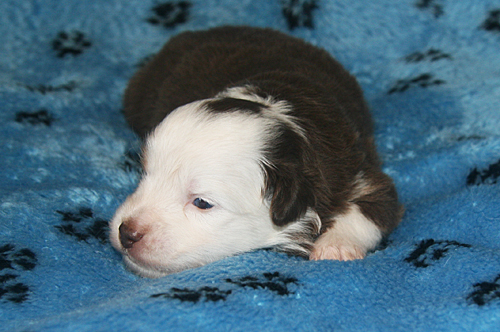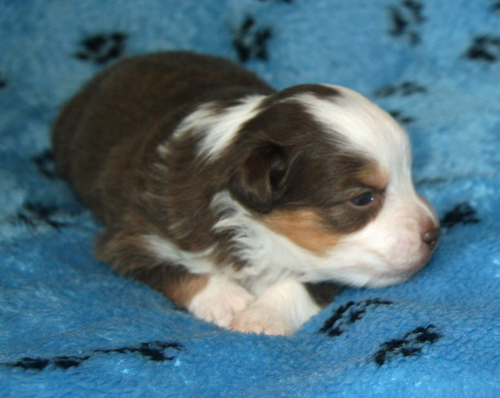 Red Tri Male - Flap Jack
Two Weeks