Puppies
Belle has finished breeding. We bred once to Gus and the rest of the breedings with Hemi. We will DNA test the pups if necessary. Puppies are due 11/1, and we are taking deposits for pick order at this time.
We will be breeding Joy to Hemi and Oli to Bodie within the next week. If you are planning on a new Wiseachers puppy please complete the puppy questionnaire and make a deposit, as these may be the only breedings we have until fall of 2021.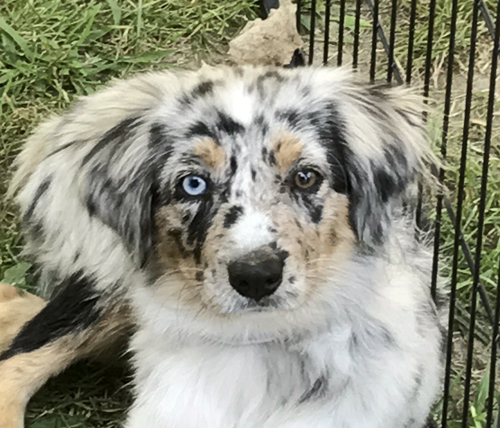 Wiseachers Belle Starr
Belle is a blue merle standing approximately 15"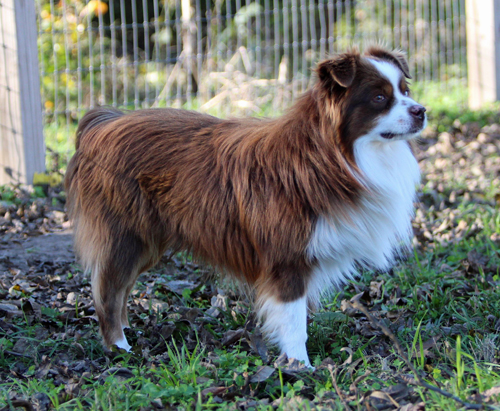 Lil Hemi Wilson
Hemi is a red tri with one blue eye. He stands approximately 15"
(picture to be added soon)
Wiseacher Graces Gus Gus
Gus is a black tri with two blue eyes. He stands approximately 15"